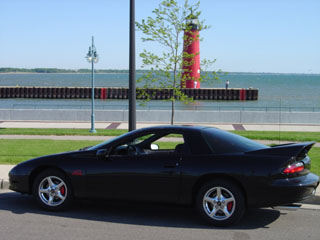 Welcome!

This site showcases my Camaro
and my Mustang includes everything from
pictures, to news,and racing
info, Enjoy the site, and if
you have any suggestions, go
to my Contact page.
Picture Gallery

In the Picture Gallery there are Photos of my car, Racing photos from GreatLakes Dragway in Wis.
New page so it might take some time to make better
I have just started.